Photos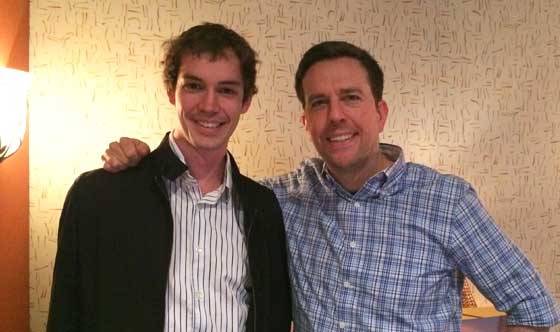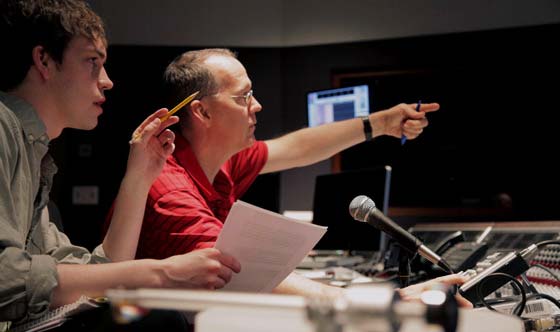 Bio
Ryan Lester is an internationally performed composer of music for film, television, games, and the concert stage. He has been the composer for The Daily Show with Jon Stewart for the past five years and recently signed on to score NBC Primetime's new animated sitcom pilot, Mystery Island, created, written and produced by Ed Helms and Rough Draft Studios. Ryan was asked by composer Mateo Messina (Juno), to join the music team for the NBC summer thriller series,Crossbones, starring John Malkovich; he continued working with Messina on the upcoming feature film, Barely Lethal, starring Jessica Alba, Hallie Stienfeld, Jessica Turner, and Samuel L. Jackson. Ryan also recently completed an hour of music for the Yahoo! action-comedy web-series, Tiny Commando, starring Ed Helms, Zachary Levi, and Gillian Jacobs. Other commercial successes have included music placements on Dateline, 20/20, and commercials for Coca-Cola and Dominos. He is also a staff composer at 4Elements Music.
Ryan is currently scoring Mika Johnson's feature film Amerika: a notebook in three parts, which will be released late 2015. Ryan has worked extensively with Mika Johnson on his documentary web-series, The Amerikans, which has recently received large international viewership in 134 different countries and praise from NPR.
Ryan also writes concert music and is a member of the Los Angeles Composer's Collective. He is currently working on a brass quintet for the Vista Brass Quintet in Los Angeles and a woodwind quintet to be performed by the Contemporary Los Angeles Winds, Fall 2015.
Ryan was selected to participate in BMI's Composing for the Screen year-long mentorship program (2012) and ASCAP's Columbia Film Scoring Workshop (2013). Ryan studied music composition at the Oberlin Conservatory of Music (B.M. 2011), Royal College of Music in London (2010), and conducting at the Juilliard School, Evening Division (2013-14). His Composition teachers have included Josh Levine, David Lang, Liza Lim, Wendell Logan, David Noon, Lewis Nielson, Ken Hesketh and Alison Kay; film scoring studies with Randy Newman, Rick Baitz, John Lissauer, Scott Gordon, and Miguel Mera.